ROFIGU – VARIETY
---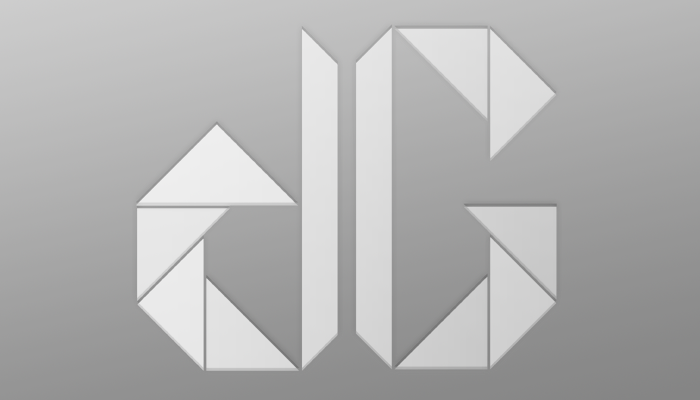 The tenth podcast is delivered again by Rofigu. Continuing the musical diversity of the previous podcast by Wintermute, he takes a tour through dubstep, techno, house and drum & bass. Therefore selecting his personal favorites of the moment. It's not a matter of styles today!
Tracklist
Data – Leaves [Tempa]
Kode9 vs Badawi – Den Of Drumz [~scape]
Marbert Rocel – Beats Like Birds (Trus'me Instrumental Mix) [Compost]
Martyn ft. dBridge – These Words [3024]
Pearson Sound – PLSN [Hessle Audio]
Martyn – Natural Selection (Flying Lotus Cleanse Mix) [~scape]
Soulphiction – Cargo (Losoul Remix) [Sonar Kollektiv]
Dan Habarnam – Zoom Back Camera [Santorin]
Felix K – Chamber One [Hidden Hawai]
Luca – Screen In Motion [Hospital]
Skream – Ain't It Cold [Destructive]
Moderat – Nasty Silence [BPitch Control]
Pearson Sound – WAD [Hessle Audio]
Ian Simmonds – Rubix [Musik Krause]
Moderat ft. Paul St. Hilaire – Slow Match [BPitch Control]
Metaboman – Easy Woman (Robag Wruhme Remix) [Musik Krause]
Martyn – Seventy Four [3024]
Artist/s
Rofigu
Title
Variety
Catalog-Number
[dG-FREE010]
Further Links
Rofigu SoundCloud
jaroed
November 28 2009 @ 15:30
i like it, baby!
Warning
: Declaration of sk2_referrer_check_plugin::output_plugin_UI() should be compatible with sk2_plugin::output_plugin_UI($output_dls = true) in
/www/htdocs/w00f85fd/wp-content/plugins/SK2/sk2_plugins/sk2_referrer_check_plugin.php
on line
0
Warning
: Declaration of sk2_captcha_plugin::output_plugin_UI() should be compatible with sk2_plugin::output_plugin_UI($output_dls = true) in
/www/htdocs/w00f85fd/wp-content/plugins/SK2/sk2_plugins/sk2_captcha_plugin.php
on line
0
Warning
: Declaration of sk2_pjw_simpledigest::output_plugin_UI() should be compatible with sk2_plugin::output_plugin_UI($output_dls = true) in
/www/htdocs/w00f85fd/wp-content/plugins/SK2/sk2_plugins/sk2_pjw_daily_digest_plugin.php
on line
0
Warning
: Declaration of sk2_rbl_plugin::treat_this($cmt_object) should be compatible with sk2_plugin::treat_this(&$cmt_object) in
/www/htdocs/w00f85fd/wp-content/plugins/SK2/sk2_plugins/sk2_rbl_plugin.php
on line
0